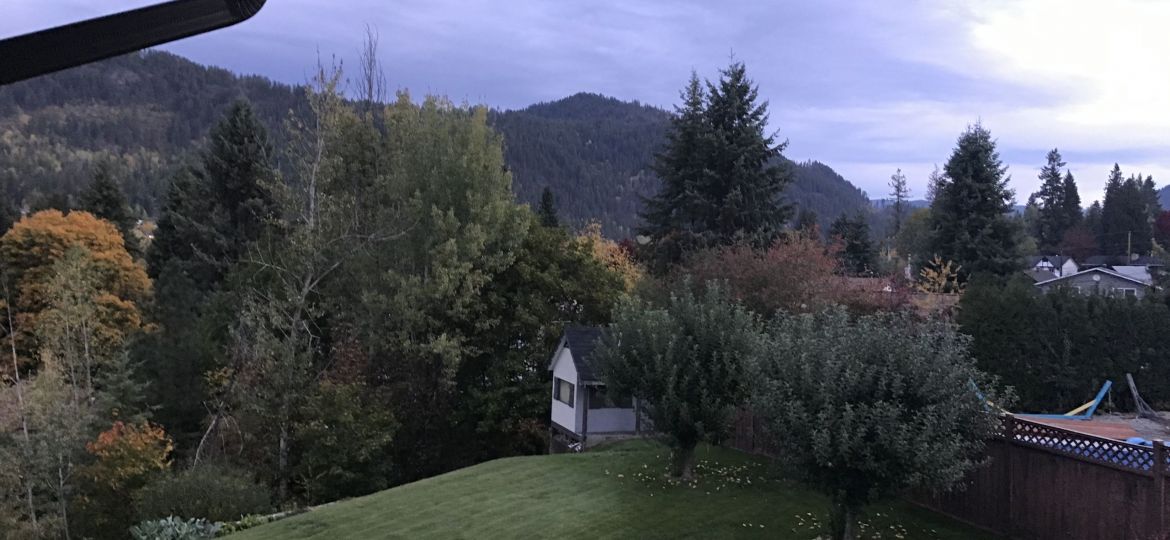 Itinerary By: Laurel Moore
Breakfast Suggestion:
Arlington
Morning Activities:
We had breakfast at the Arlington then decided to have some exercise and hit the Pickleball Courts at the Trail Aquatic centre. They have 4 courts there over 20 people to play the game with. What a great morning! LOVE WHERE I LIVE
Lunch Suggestion:
Cafe Michael
Afternoon Activities:
We drove out to Fruitvale and do a bit of shopping on Main Street at the quaint stores.
We will make our way back into Trail for a wander down the streets and visit the Trail Museum
Dinner Suggestion:
Gabriellas
Evening Activities:
What a beautiful setting in Rossland. We walked around the Main Street to see all the Christmas decorations to end our fantastic day in such a beautiful area that we live in. Everything that we need is within our communities. LOVE WHERE I LIVE