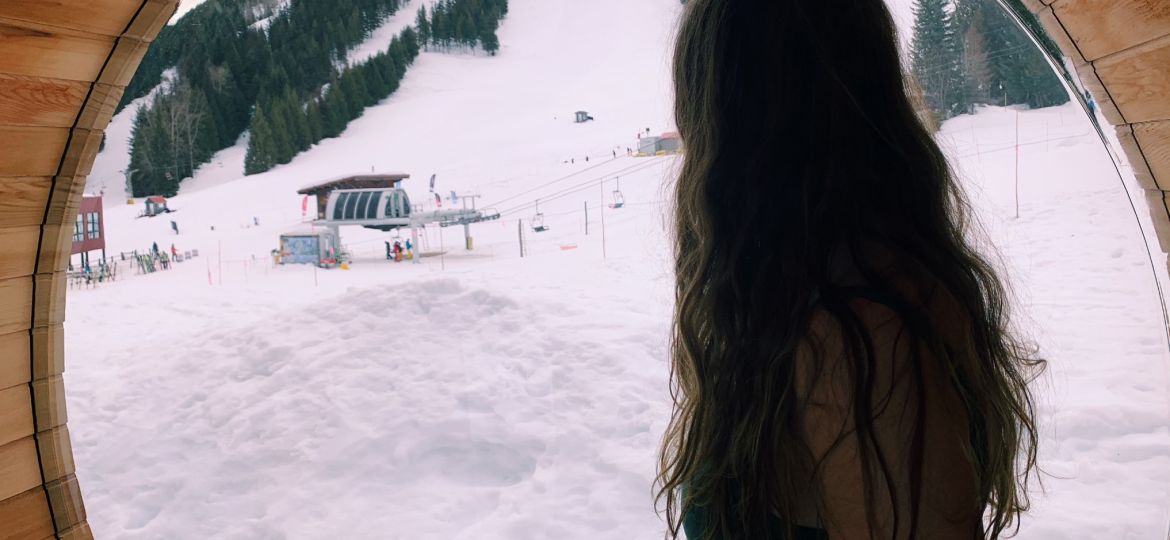 Itinerary By: Emer Sparkes
Breakfast Suggestion:
7 Summits Mocha to start the day of course!
Morning Activities:
Either a second coffee (we don't judge) or a little breakfast by the window of the Josie, watching the hustle and bustle of Red Mountain Resort. Getting prepared for my ski day in style!
Then of course, time to rip a few powdery laps of the hill with my best friends, and maybe a little slack country trip whilst I'm there!
Lunch Suggestion:
Hoopers Bakery, the #1 stop in town, opens at 12pm. So I'll be there at 11:55 lining up to get the daily special Fougasse and a double baked chocolate almond croissant.
Afternoon Activities:
I've always wanted to go for a fat bike! But I have never had the opportunity. So my partner and I would take a guided fat bike tour around the town.
We would stop by the Rossland Brewery for a pint 🍻 or two after a hard day of exercise!
Dinner Suggestion:
Gabriella's would be my first dinner suggestion! Their pizzas are absolutely amazing and they have a fantastic wine selection on offer!
Evening Activities:
I'm hoping it's a Friday so I can support my local team, the Trail Smoke-eaters, win against their competitors! Grabbing some popcorn and sitting down to cheer along the South Kootenays team.
I have always wanted to finish the night at the Josie with a slope side view from my room, and a sauna by the hill! The South Kootenays are my favourite place to be in the Canadian winter.