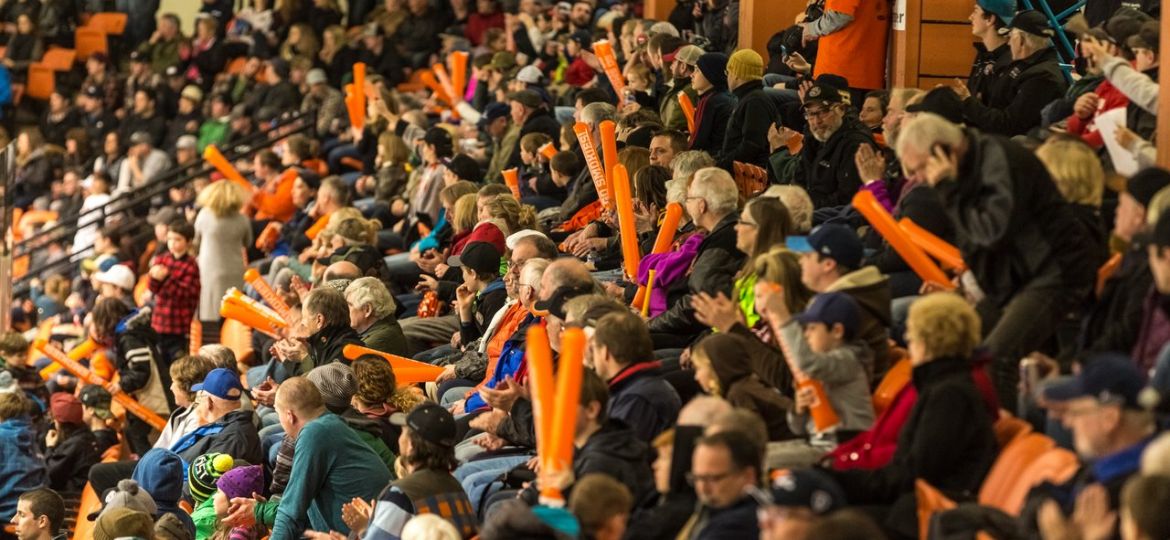 Itinerary By: Emily Rindler
Breakfast Suggestion:
Eggs Benny at Gabriella's Cafe at the Prestige in Rossland. They offer Nutella toast for picky young kids!
Morning Activities:
Skiing at Red Mountain Resort!
Lunch Suggestion:
The Josie Hotel Restaurant, for that touch of fancy!
Afternoon Activities:
Catch a matinee at the Royal Theatre in Trail. They have new seats that will make any little skier fall asleep while the parents enjoy a movie!
Dinner Suggestion:
Trail Beer Refinery. Great atmosphere and appys to share!
Evening Activities:
Trail Smoke Eaters Game! A great family fun event. The kids may even make it on the dance cam…Parents on the kiss cam (Wink.. Wink)