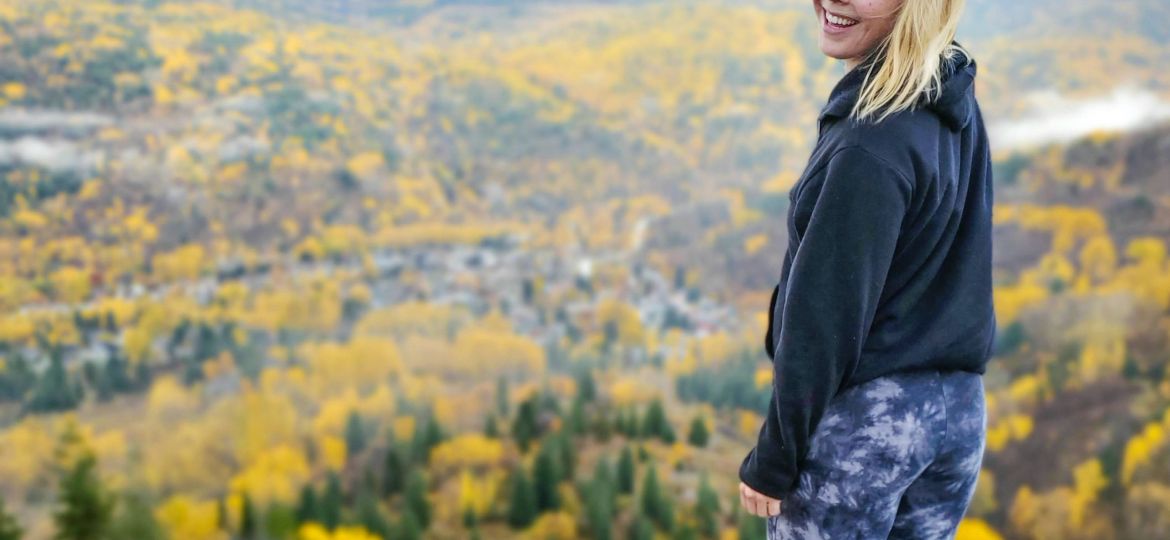 Itinerary By:  Ali Worsfold
Breakfast Suggestion:
Hit up Cafe Gabriella for the best eggs Benny around! You will not be disappointed.
Morning Activities:
After filling your belly, use all that extra energy to hike up Red Mountain or KC (if you're more of a moderate hiker). Both boast amazing views of the city! If you're feeling even more motivated and you're an advanced hiker, head up Mt. Roberts into the sub-alpine. The views are unbeatable!
Lunch Suggestion:
After you've worked up an appetite, it's time for lunch at the Flying Steamshovel. The food here is incredible! And their drink menu is also on point if you're into wetting your whistle 🤪😀
Afternoon Activities:
After lunch walk down to Ferraro Foods, grab some snacks and yummy drinks and then head up to Nancy Greene lake for a wonderful afternoon in the sun! Take a hike around the lake, go for a swim or even a paddleboard! It's a lovely little lake, and a fun area to adventure!
Dinner Suggestion:
Head down the hill and hit up the Trail Beer Refinery! Their food is always on point and it's always a good time!
Evening Activities:
After dinner enjoy a fish on the Columbia River (if you're a fisherman/woman) or head to the Royal Theatre to catch a flick If you're into something a little more low-key. If you're lucky, you might even be in town when there's a show on at the Charles Bailey! Cheers and have FUN!