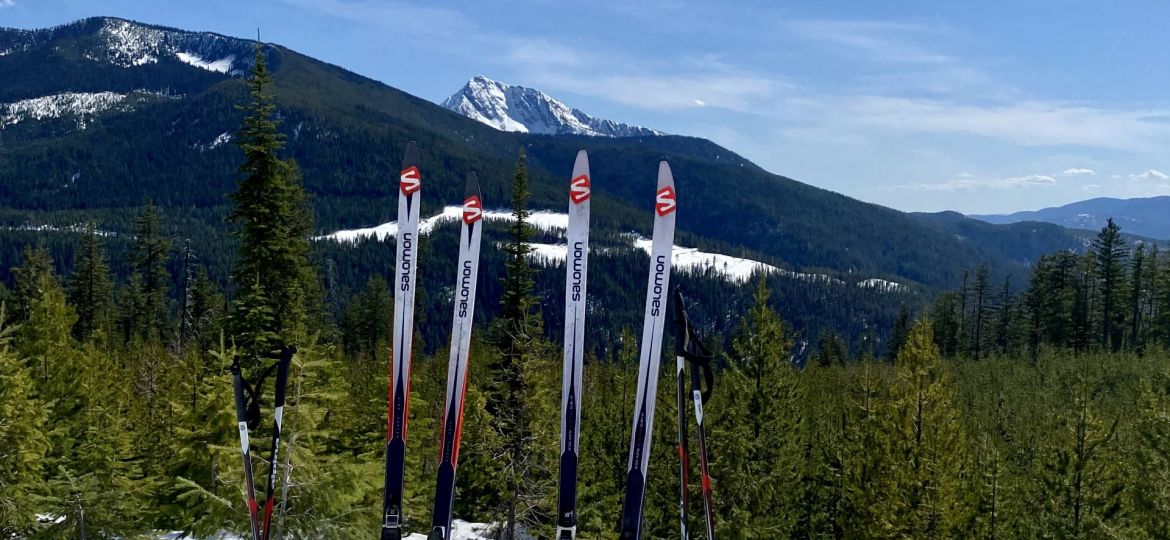 Itinerary By: Christina Syvertsen
Breakfast Suggestion:
Alpine Grind
Morning Activities:
Meet some friends for some coffee and breakfast at Alpine Grind and then head down to Trail for a morning bike ride on the bluffs.
Lunch Suggestion:
Trail Coffee Company
Afternoon Activities:
Post bike ride, head to Trail Coffee Co for a soup and sandwich! After lunch, head back up to Rossland and swing by the Rossland Beer Company. After a pint, you all decide to carry on the activities and go for a cross country ski up to Chimo in the sun.
Dinner Suggestion:
Gabriella's Restaurant
Evening Activities:
After a sunny afternoon ski, head home to clean up and reconvene for dinner at Gabriella's Restaurant. During dinner, you guys discuss the newest movie playing down at the Royal Theatre Trail so you head down to enjoy that along with some popcorn and snacks!