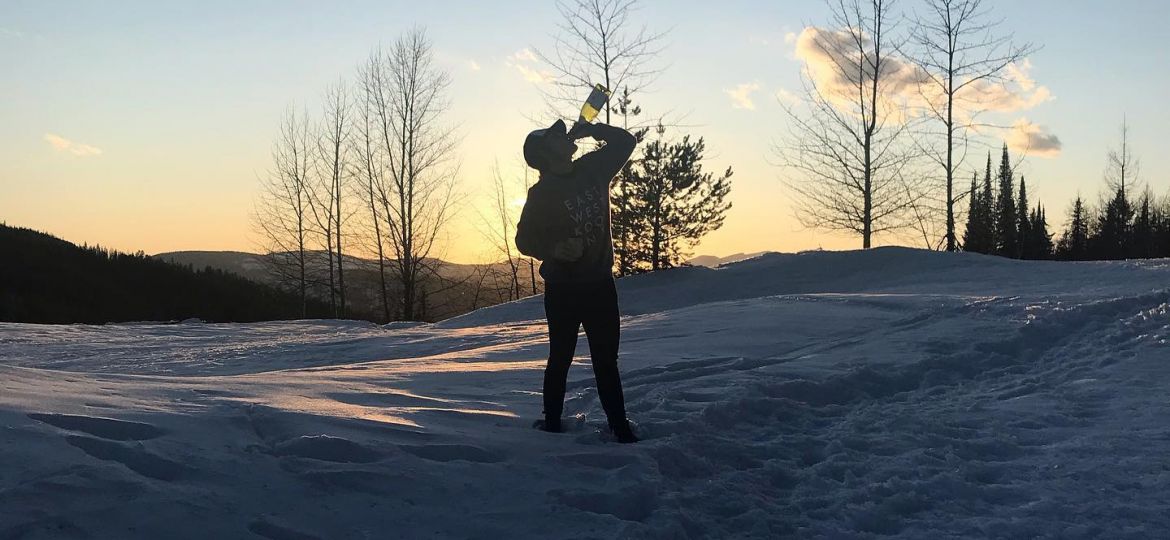 Itinerary By: Shelly Martin
Breakfast Suggestion:
Caffe Gabriella
Morning Activities:
First stop is Caffee Gabriella located in Rossland at the Prestige Hotel for a fabulous breakfast. A cruise around town to the local shops with a cup of coffee in hand from Alpine Grind is a must.
Lunch Suggestion:
Flying Steamshovel
Afternoon Activities:
All the shopping has us hungry again! The Flying Steamshovel is the perfect lunch place (with some great window views), the food is amazing! After lunch, we hit up Ferraro Foods for some dinner snacks, quick stop at Mountain Nugget for dessert and Rossland Fine Wines and Spirits for our favorite bottle of wine. then it's time to head up to the Nancy Green Summit to take in the amazing trail system on snowshoes or back country skis.
Dinner Suggestion:
Ferraro Foods
Evening Activities:
Ferraro Foods has a big offering of cheese, dips, crackers, bread, etc you name it, they have it!
All of the cabins at the summit have wood stoves so I know we will be warm and cozy after making our way up the mountain side. Stopping at one cabin for a hot drink then carrying on to another cabin to enjoy dinner and that bottle of wine I've been carting around is the perfect way to embrace all things Kootenays and make winter one of my favorite seasons!