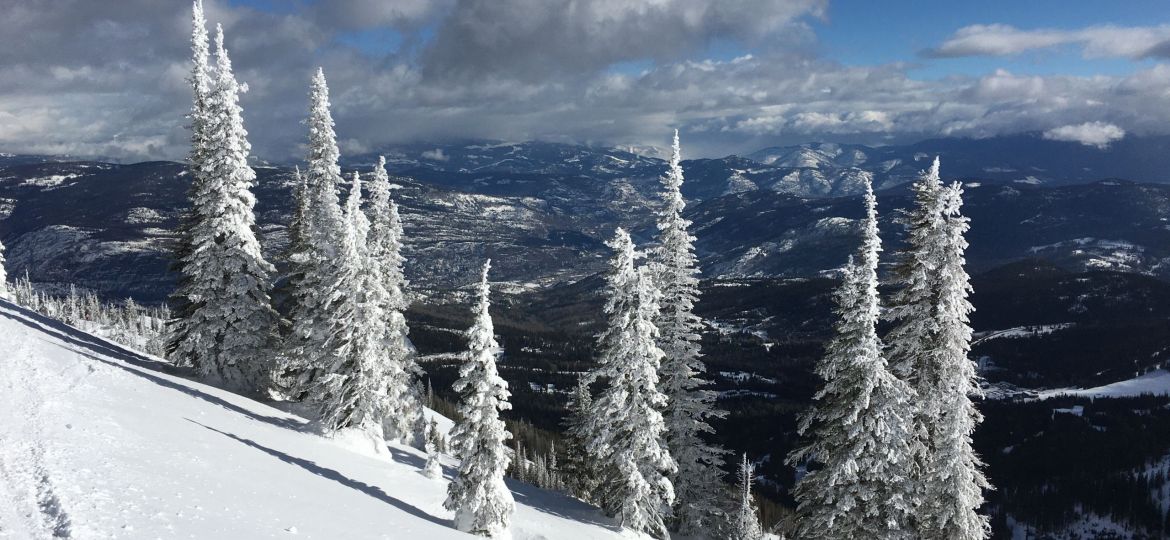 Itinerary By: Michele Goodyer
Breakfast Suggestion:
Seven Summits choice coffee and granola bar
Morning Activities:
Ski bus to hill for First lift! Hit Main run and explore best of Granite. Warm up hot chocolate and treat at Paradise Lodge.
Lunch Suggestion:
Josie – long lunch, perhaps a sneaky get off your butt cocktail
Afternoon Activities:
Red Mountain skiing followed by drinks and stories in Rafters! Bus to town. Perhaps a sneaky at The Shovel before preparing for the evening.
Dinner Suggestion:
Trail Beer Refinery
Evening Activities:
Hmm so many choices!
Hockey? Trail or Rossland
What's on at Trail Charles Bailey?
Perhaps catch a band in Rossland
Or chilled evening at Rossland Brewery
How ever you plan it, guaranteed an epic day!
Oh and do it all again!