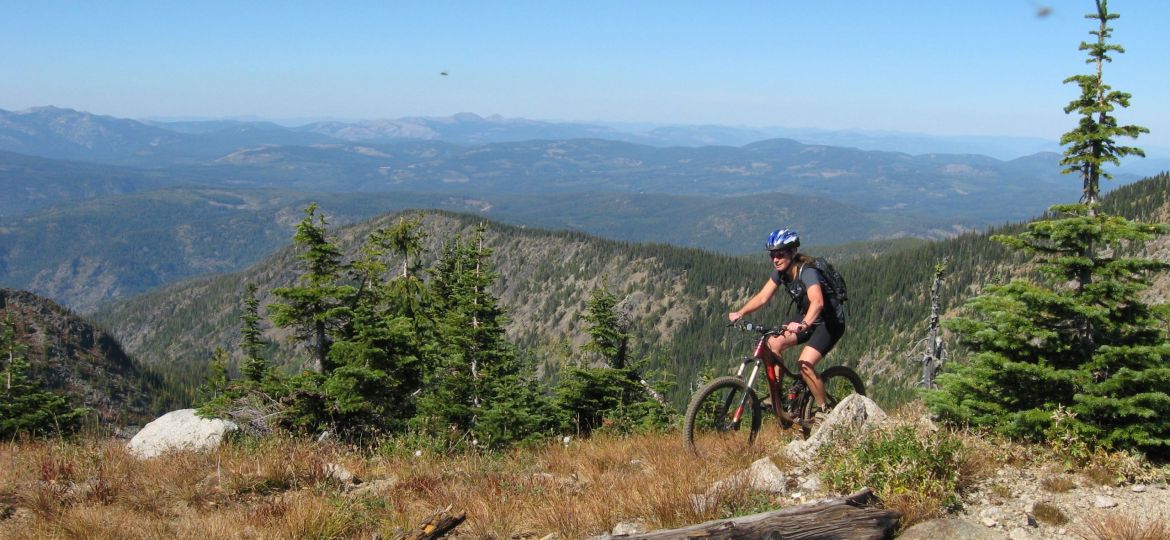 Itinerary By: Carolyn Buehler
Breakfast Suggestion:
Begin your day with a double-shot Americano with Classic Eggs Benny @ Caffe Gabriella with housemade Hollandaise sauce
Morning Activities:
Get your legs warmed up on some of Rossland's favourite blue trails: Blue Elephant, Eddie J, to the top of KC where you can catch your breath, have a seat on a bench, and take in the stellar views of Warfield, Trail, and the mighty Columbia River.
Lunch Suggestion:
Zee Crêpes Café & Thé – a creperie owned by a local family from Paris, France. They have their craft fine-tuned!
Afternoon Activities:
Try your technical MTB skills on trails such as: Technogrind, Stardust, Gold Digger, and/or the Dragontail jump trail!
Dinner Suggestion:
Hmm…casual fine dining at Idgies or burgers/bowls/beer at Rossland's local pub: The Flying Steamshovel? Tough choice!
Evening Activities:
Relax and take in live local music at Clansey's Bar on the main strip or up at the Josie Hotel located at the Red Mountain Resort.
Hit the hay and dream of your next visit to paradise…ZZZZZZZZ….