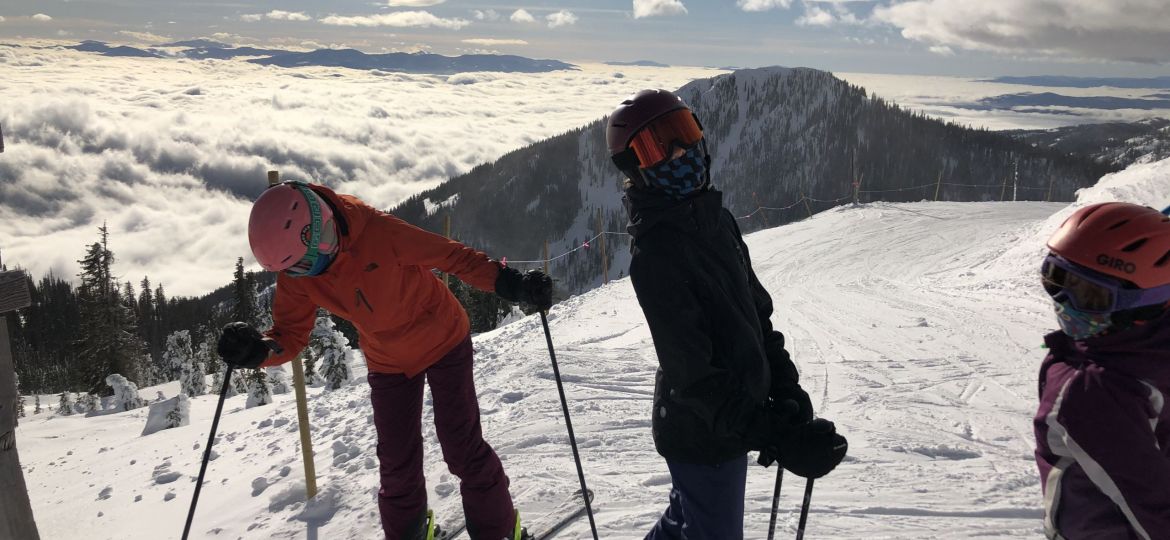 Itinerary By: Brent Ziegler
Breakfast Suggestion:
Zee crépes cafe, only when we get out the door on time
Morning Activities:
Stop by Ferraro foods in Rossland for hardy food to power through the powder, drop off the Nordic crew at black jack, then head up the slopes at red mountain, after dragging the gear up to the lodge we hit the fresh powder.
Lunch Suggestion:
Break out the Ferraro snacks at the top of granite mountain
Afternoon Activities:
We fly back down the mountain for a celebratory beer/hot chocolate down in the lodge, we pack the everything up and ride over to Gerrick's to fine tune the gear.
Dinner Suggestion:
The colander 🎶trails very own pasta house🎶
Evening Activities:
We head to the Fruitvale Burgervale Pub for a drink with friends, we drive home satisfied with our day in the South Kootenays.