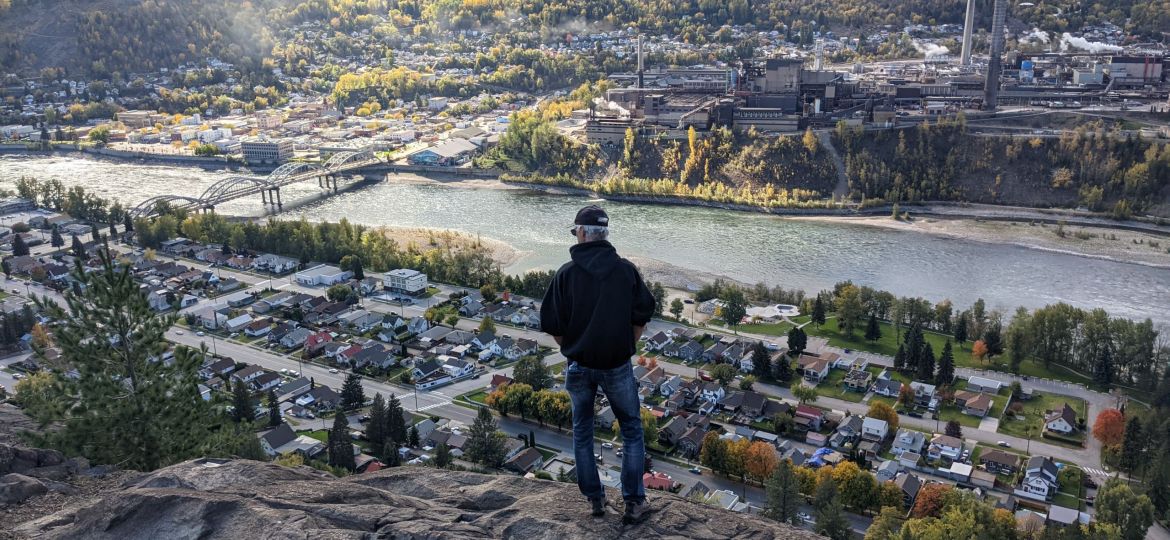 Itinerary By: Taylor Haeusler
Breakfast Suggestion:
Trail Coffee Co.
Morning Activities:
Spend the morning snowboarding at Red Resort
Lunch Suggestion:
The Josie
Afternoon Activities:
Start with a nice walk around Gyro park then head over to Silver City Wellness for 90 min massage followed by 60 min facial.
Dinner Suggestion:
Kootenay Kabab
Evening Activities:
Start our evening with a movie at the Royal then walk down to the Trail brewery for a drink or five.