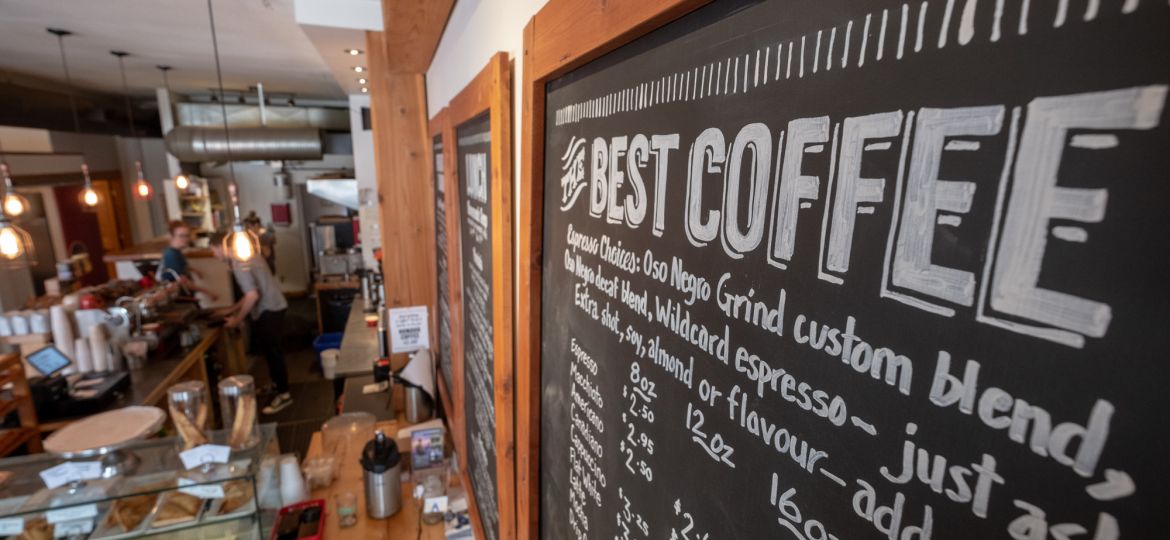 Itinerary By: Robin Tennison
Breakfast Suggestion:
Frittatas, peanut butter balls, hot chocolate, and lattes at the Alpine Grind
Morning Activities:
Head down to Cook field with out toboggans. Well sled down the hill until our faces are red and chapped.
Lunch Suggestion:
Gabriella's for lunch. Well fill our bellies with pasta to keep our energy up.
Afternoon Activities:
We'll visit the Rossland Museum, and then head downtown to do some shopping. The kids will get treats from Bombshack. Mom and Dad will grab some last minute gifts from Curiosity, Sister Sister, the Nature Store, or The Cellar. Then we can grab a few books from the library!
Dinner Suggestion:
The Velvet Restaurant
Evening Activities:
Mom and Dad can get a sitter and enjoy a night out on the town. After dinner we can find live music at The Flying Steamshovel, and dance the night away!