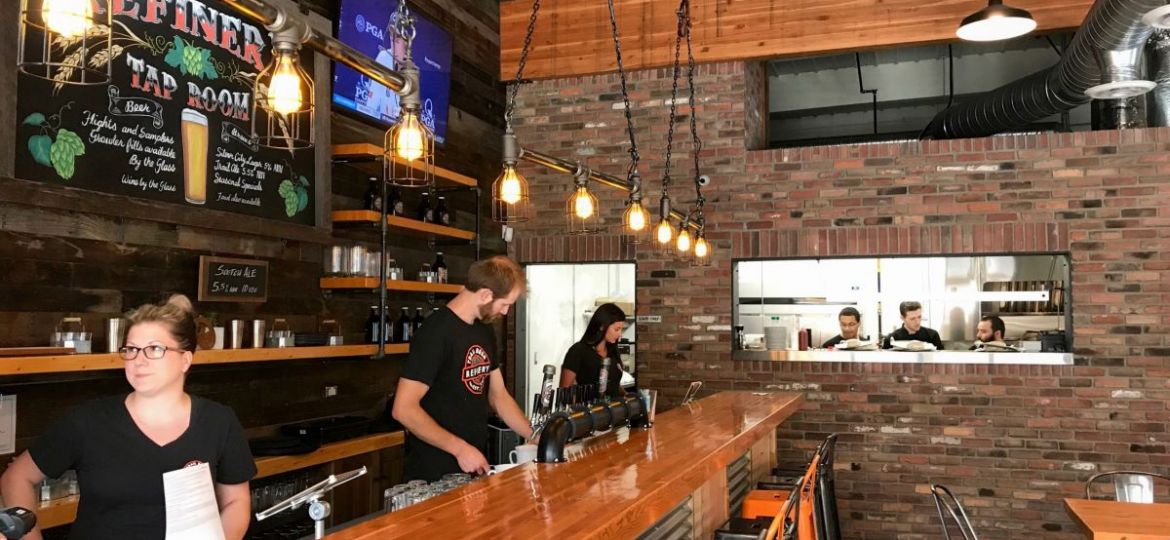 Itinerary By: Melissa Gresley-Jones
Image provided by @SouthKootenay/ Don Conway
Breakfast Suggestion:
Head up to alpine grind for breakfast to go!
Morning Activities:
Get going to the ski hill and have some family fun with our kids, my parents, cousins, siblings, etc.
Lunch Suggestion:
Stop in at the velvet for a quick ski hill lunch.
Afternoon Activities:
Head down to Trail for a hike up the Miral Heights trail. Bring skates and a shovel to skate on the swamp 😉 head to the swimming pool for a hot tub with the family.
Dinner Suggestion:
Get a babysitter, order Rustic Crust pizza for the kids and head out for dinner with my husband to the Trail Beer Refinery.
Evening Activities:
Stop in at the Crown Columbia for a fancy drink before meeting friends at the Glenmerry bowl to finish off the EPIC DAY.