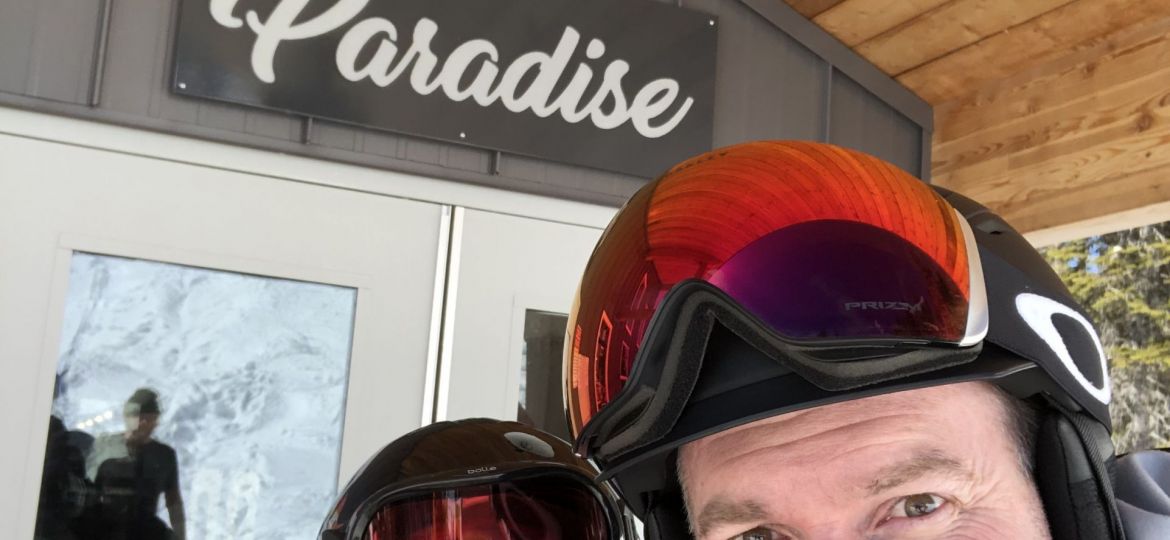 Itinerary by: Ian MacLellan
Breakfast Suggestion:
Alpine Grind – start the day off right with an Americano and bagel at the Alpine Grind in Rossland.
Morning Activities:
Enjoy my Americano watching some of the locals walk to work…jealous of those heading to Red for the day.
Catch one of the first chairs as Silverlode starts turning after my 30 second wait in the line. Head right over to Motherlode and start finding that fresh morning powder.
Lunch Suggestion:
By 11 the legs need a rest… heading into Paradise Lodge for a Chili and Bun or if it is nice out a smokie and beer on the patio. This place is a hidden gem for those fortunate enough to be able to get there. Such a great community feel with the wood burning stove warming your gloves.
Afternoon Activities:
Back out to the Mountain to keep exploring… by 2pm my legs are done and I am heading down to Rafters to enjoy a pint.
Then heading into Rossland. The town has a great buzz around 3-5pm. Drop into any of the local shops… always some great finds along the way.
Dinner Suggestion:
So many options…. Depending on what I am feeling… with Trail Beer Refinery for pints and a Kootenay Squash and Honey pizza and some indoor bocce. Or if Fine Dining is the choice I will head to the Velvet at the Josie for cocktails (or wine) and an incredible dinner sources with local ingredients.
Evening Activities:
After dinner head over to the Rossland Beer Company. Hopefully you can catch some live music and enjoy a final pint for the night. Always great to try something new and the atmosphere is incredible.