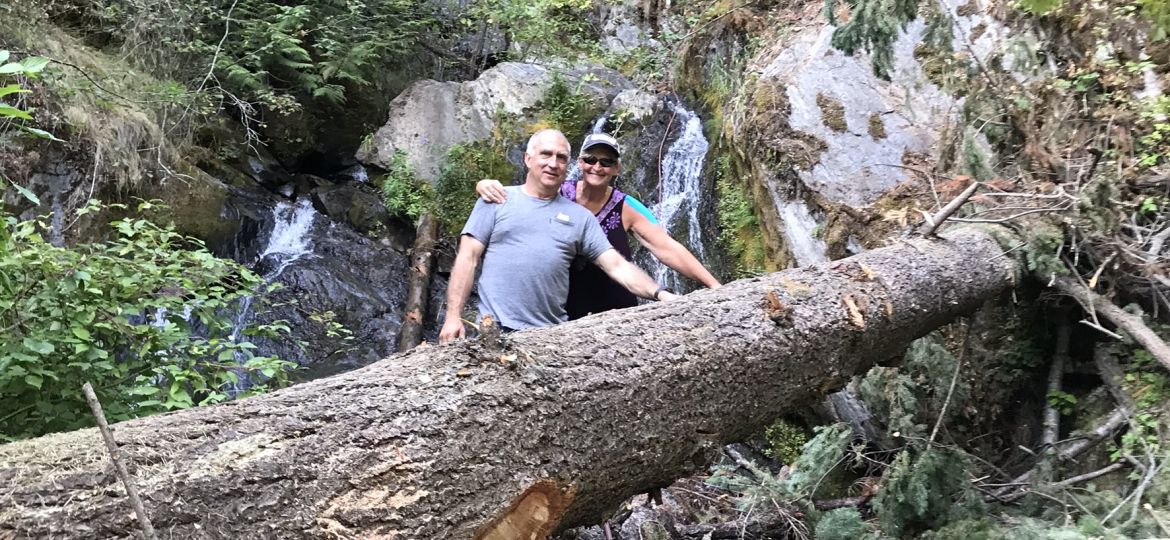 Itinerary by: Michelle Olexyn
Breakfast suggestion:
Crepes at Zee Crepe
Morning Activities:
We would go on a little adventure and be tourists in our surrounding area. There are some amazing hikes that are not too long but beautiful ( if enough snow go for a snowshoe) nature is the best medicine to clear one's mind
Lunch Suggestion:
Ohhh lunch at one of the breweries would be ideal.
Afternoon Activities:
Go fishing and relax. Perhaps even snowmobile with friends
Dinner Suggestion:
How about a nice dinner at the Josie
Evening Activities:
Take in a movie, or just relax after dinner and reflect on the amazing day. Too often we forget to celebrate the beautiful place that we live! I also feel that with our busy life we forget to celebrate our partners that we share our life with. Date nights have been difficult with the pandemic – time to live , laugh and love again!