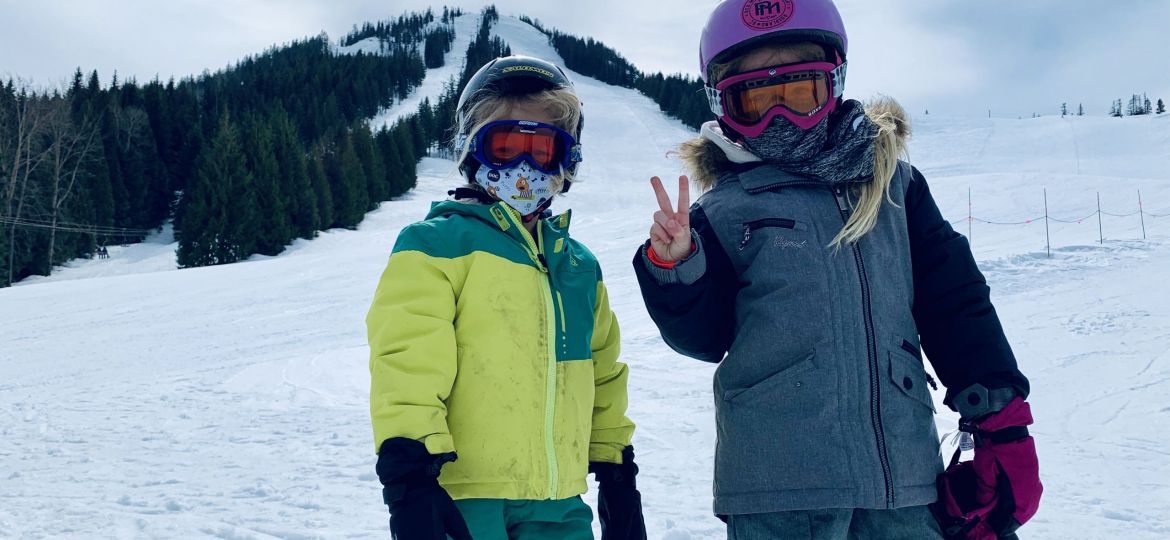 Itinerary By: Lisa Kinnear
Breakfast Suggestion:
Bridge View cafe for a coffee and breakfast bagel
Morning Activities:
After grabbing your breakfast head up to red mountain with the whole fam. Magic carpet is great for the little ones to practice and multiple chair options for all ranges of ski levels.
Lunch Suggestion:
Apres ski at the Josie for a fantastic happy hour!
Afternoon Activities:
Grab your fur friend who has been waiting to enjoy the day too. Head up to Montrose and hike the Antenna trail. Bring along a thermos of hot cocoa and take a minute to enjoy the beautiful valley view.
Dinner Suggestion:
Trail Beer Refinery with new kids menu!
Evening Activities:
If you still are full of energy hit the Smokies game to holler and cheer on the local team. If a little more relaxation is what you had in mind… attend a movie at the Royal Theatre. Luxurious seats and popcorn is a great way to wind down after an epic Kootenay day.