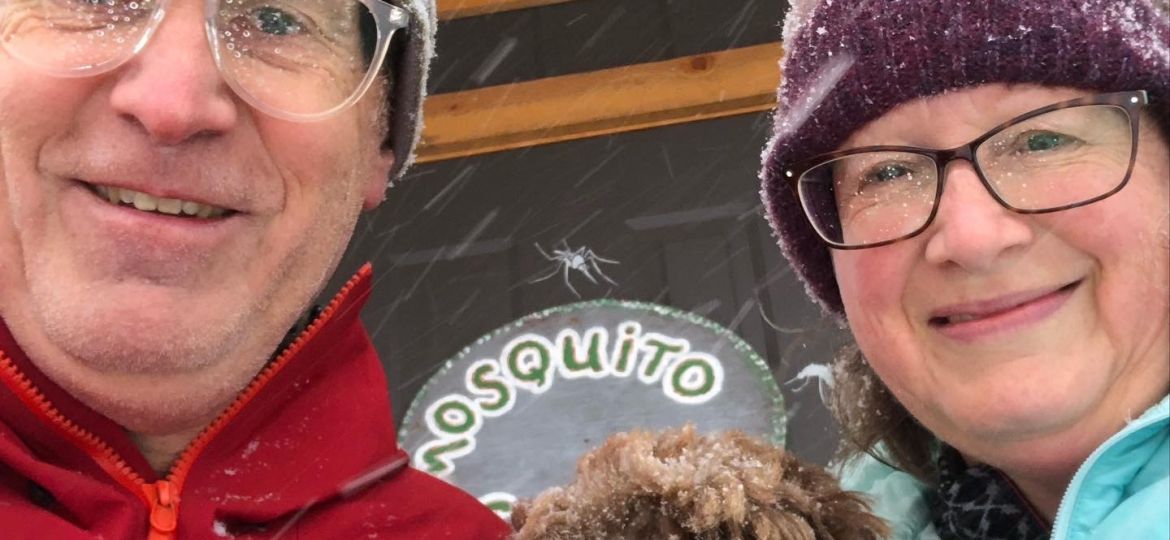 Itinerary by: Lisa Derby
Breakfast Suggestion:
Gabriella's cafe for their incredible breakfast bowl
Morning Activities:
Snowshoe to one of the many cabins on the Strawberry pass. Bring your portable heat source to enjoy a coffee and sweet treat that was purchased from the Alpine Grind. Warm up by the wood stove then get out to explore more trails.
Lunch Suggestion:
The Steamshovel for poutine and soup of the day to warm up
Afternoon Activities:
Stroll Columbia Ave and stop by the local boutique shops like Bear Country kitchen and Curiosity to try on a few new outfits.
Dinner Suggestion:
Gabriella's lounge at the Prestige to enjoy the Chicken Scallopini with amazingly light lemon sauce on pillows of gnocchi
Evening Activities:
Enjoying an after-dinner special coffee and a shared tiramisu followed by another walk around Columbia Avenue to enjoy the holiday lights.