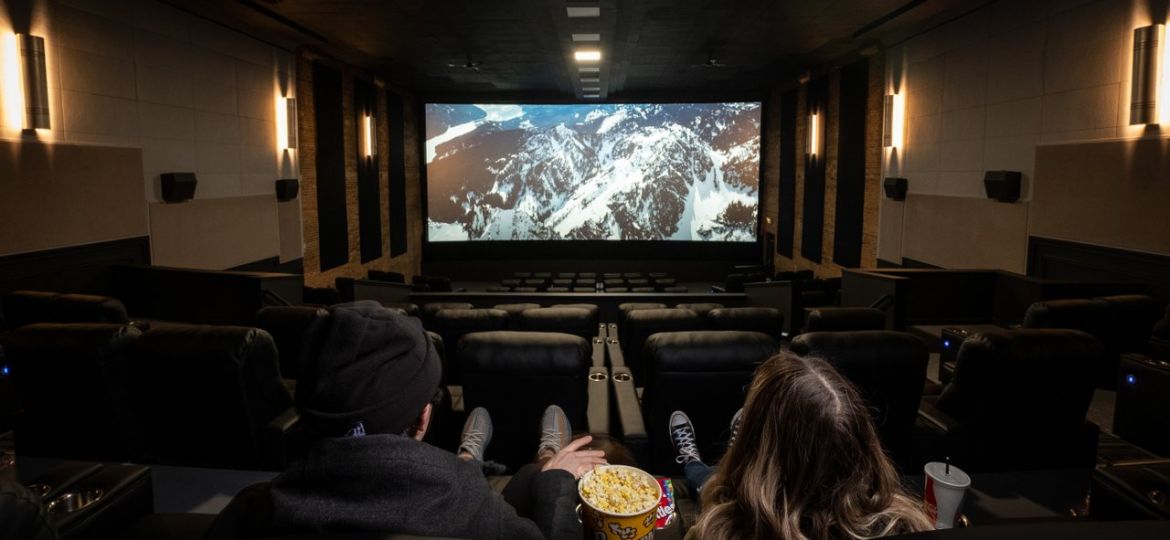 Itinerary By: Kelly St. John
Image by @SouthKootenay
Breakfast Suggestion:
Grab a breakfast burrito from Ferraros or an omelette from Gabriella's Cafe
Morning Activities:
Enjoy a morning of bluebird skiing at Red Mountain Resort! (Or a surprise spring powder day if you are lucky!)
Lunch Suggestion:
Pick up one of Hoopers Bakery's famous game and cheese croissants and a soup of the day from the Alpine Grind
Afternoon Activities:
It is winter on the mountain, but spring in the valley bottom, so it's time to grab your freshly-tuned mountain bike from Revolution Cycles and hit the ever-growing Bluffs trail network in Trail. If your bike isn't quite ready yet, grab the fishing pole and head to the shores of the mighty Columbia and fish for some local Rainbows.
Dinner Suggestion:
Grab a post-ride bite and beer at the Trail Refinery
Evening Activities:
Is it the BCHL playoffs and the Smoke Eaters are playing at home? Grab your tickets and Go Smokies! No hockey game? Take in the latest feature film at the beautiful newly refurbished Royal Theatre!