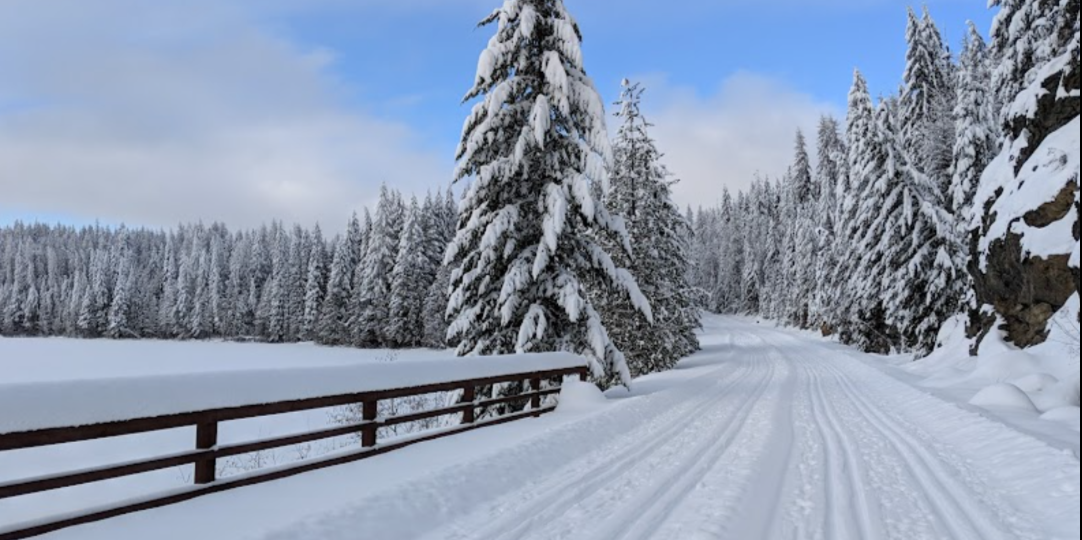 Itinerary By: Gilda Cabral
Breakfast Suggestion:
Zee Crepes Cafe & The
Morning Activities:
After a scrumptious breakfast of french, delectable crepes at the Crepes Cafe in Warfield, it's up the mountain to Rossland. Grab a warm coffee and chocolate fix at Mountain Nugget Chocolate Co. (We could spend the whole day here sampling the heavenly offerings). With latte in hand, and feeling full of chocolate love, let's take a walk in times gone by- a historical Heritage Walking tour of the boom days of Rossland.
Time for a break at the Alpine Grind Coffee House- Yummy panini's, more lovely coffee beverages and a few scrumptious wheat free breakfast bars. We will need a pick me up, when we are cross country skiing in Fruitvale.
Lunch Suggestion:
Alpine Grind Coffee House.
Afternoon Activities:
We are heading to Beaver Valley Ski Club. On the way, let's stop for a couple photo shoots. Trail has an awesome Skybridge to walk over. Then, let's hit Rock Island Highway to Montrose, the Gateway to Beaver Valley. Just pull the car over near the top of the cut, get out a take in the spectacular views.
Now to the Champion Lakes area, where we arrive at our destination.
Dinner Suggestion:
Cafe Michael
Evening Activities:
After a lovely and invigorating day of skiing, it's off to Michael's Cafe for dinner. This is fine dining, please make a reservation. There's a hockey game on in Trail. We will support our local Smoke Eaters, while enjoying a few libations.